Boston Garage Door Opener Installation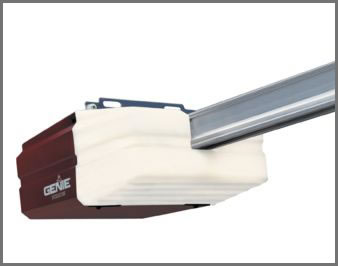 You've arrived at Boston Garage Door Service, where you'll find out that we provide our customers with a wide selection of garage door opener services in Boston, Massachusetts. Any garage door opener services you are looking for, rely upon us to handle the problem professionally and quickly.
CALL NOW (617) 987-9220 In just a jiffy, we'll arrive to help you!
Whenever you hire Boston Garage Door Service to do your garage door opener installation, you'll get our professional guidance so you can make well-informed decisions. Any place you live in Boston, MA, Boston Garage Door Service provides top garage door services at affordable prices.
electric-powered garage door openers To be of superior quality, an electricity-powered garage door opener ought to be extraordinarily quiet. You don't want to disturb others whenever your garage door opens.
remote-controlled garage door openers Every car owner desires the convenience of a remote control, since you don't have to get out of your vehicle. We'll make sure your remote control code is utterly secure, so no one else but you can get inside your garage.
additional garage door opener features We continuously add new beneficial features. One popular feature is the automatic courtesy light, which turns on whenever your garage door opens. Another is the remote lock-out, good if you'll be away for a long time.
The garage door openers here at Boston Garage Door Service are hearty, reliable, and also very quiet. Demonstrating and testing for you, we'll make sure your garage door opener functions properly before calling the job complete. Hire Boston Garage Door Service: We'll guide you from start to finish! And, remember, we work around the clock, 24 hours a day, 7 days a week!
CALL DAY OR NIGHT! (617) 987-9220